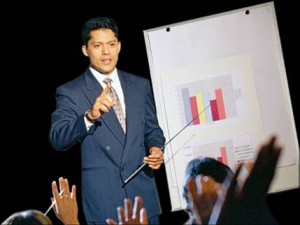 Our Subject Matter Experts would be more than happy to meet with you and share the full set of offerings that we can provide to your organization. We offer the following abridged Marketing Sheets for your review.
For additional information, please contact us so we can share with you our full suite of marketing materials for your review.
To view or download our Marketing Sheets, you will need Adobe Acrobat Reader.