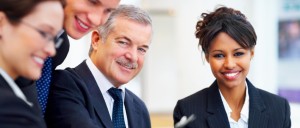 Qualified Subject Experts

North American Management's staff work on nationally significant programs and cutting-edge research. Our staff represents a wide range of disciplines, enabling us to serve clients in a broad spectrum of application areas. They work closely with our client's senior management to align process, technologies and organizational structure to achieve exceptional results.
Our Subject Matter Experts possess advanced degrees, have authored numerous government publications and are recognized by national and international accrediting organizations. They are passionate about their work and are determined to meet and exceed our client's goals and objectives.
If you would like to read the profiles of some of our staff, please feel free to contact us.