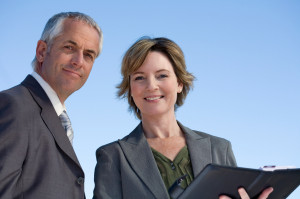 "There is no doubt that if marketing were done perfectly, selling, in the actual sense of the work, would be unnecessary", Peter Drucker.
In today's complex environment, understanding what matters to customers and stakeholders, and what drives their behavior is essential to creating competitive advantage.
In working with federal, state and local government agencies, Fortune 500 corporations, community based organizations, and not-for-profits, our demographic analysis helps our clients to develop a better understanding of the diverse populations that they interface with. Our Research, Monitoring and Evaluation practice often uses proprietary techniques to help our clients discover the most pertinent information related to customer thinking and behavior, and the best strategies to achieve the desired outcomes.
Our Marketing and Consumer Insight Group works in conjunction with our Public Relations and Marketing and our Research, Monitoring and Evaluation practices to bring each client the best in class services and insight that translates into valuable information on customer and stakeholder thinking and behavior.