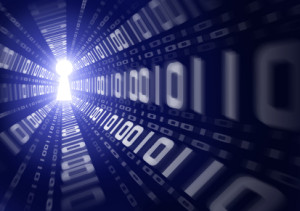 Critical Infrastructure Protection

North American Management provides a range of services that address the prevention and protection from catastrophic events (natural or man-made) that could endanger the safety of the general public, including critical infrastructure protection, vulnerability assessments, and disaster preparedness modeling and analysis.
Vulnerability Assessments

Our experts in health, criminal justice, and data collection work closely together to address complex problems confronting the country and local communities involving public safety issues. Our work has influenced a wide spectrum of public safety and preparedness programs.
Our Expertise

Assess risk, threats, and vulnerabilities
Measure levels of preparedness
Develop, exercise, and improve plans and strategies
Identify opportunities for improvement and measuring the results
Enhance public perceptions of safety
Industry Solutions

Helping DC Public Housing Authority planners and first responders, identify resource gaps and emergency resources during a disaster
Speech given by North American Management President at the NOAAH Denver Conference, reveals the preparedness challenges of a pandemic flu in our nation's communities
Providing Technical Assistance to community preparedness planners and first responders by identifying resource gaps and emergency resources during a disaster