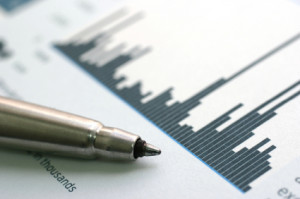 Emergency Management Operations

North American Management's experienced personnel provides an integrated and collaborative disaster support team that educates the public on how to prepare for emergencies, works with public and private organizations in preparing emergency contingencies, mitigate the impact of emergencies and enabling our clients to recover from an emergency as quickly as possible.
Interagency Emergency Planning and Coordination

North American Management is skilled in working with local, regional, state, federal and international partners in conducting preparedness exercises. These exercises serve to test plans, reinforce response and management techniques, identify areas for improvement and promote better interagency coordination and cooperation.
Emergency Response Management

During an emergency, North American Management works to ensure information gathering, decision making, and resource allocations are carried out efficiently. Our recovery and relief efforts include:
Incident Action Planning
Operational Support
Project Management
Environmental Assessments
Consequence Assessments
Public Assistance
Temporary Housing
GIS Analysis & Mapping
Database/Resource Tracking
Meeting & Briefing Support
Public Outreach & Media Relations Support
Data Collection & Analysis
After-Action Reports
Industry Solutions

Helping DC Public Housing Authority planners and first responders, identify resource gaps and emergency resources during a disaster.
Speech given by North American Management President at the NOAAH Denver Conference, reveals the preparedness challenges of a pandemic flu in our nation's communities.
Providing Technical Assistance to community preparedness planners and first responders by identifying resource gaps and emergency resources during a disaster.
Provided technical products and services to a Federal transportation agency that manages, controls and protects the Nation's borders, at and between the official ports of entry; and to support programs and systems that safeguards our transportation system.
​​Our Expertise

Catastrophic Disaster Planning
COOP/COG & Business Continuity Planning
Critical Infrastructure Protection
Emergency Plans & Procedures
Exercises
Modeling & Simulation
Public Outreach & Education
Special Needs Planning
Training