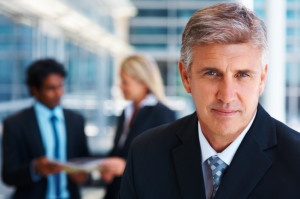 Practical Business Solutions

In today's dynamic business world, best practice studies, core competency analyses, business process re-engineering, efficiency, and effectiveness reviews, are the analytical tools being used as the foundation for sound business planning and sound business decision-making. They are also many of the same tools that North American Management uses everyday in supporting client needs.
Sustainable Business Solutions

As a client-focused company, North American Management is dedicated to providing practical, measurable, high-value solutions to challenges brought to us by a wide variety of clients; including Federal civilian agencies, the Department of Defense (DoD), state and local government agencies, not-for-profits and, community based organizations, corporations, and foreign governments.